Welcome to Southern Hills
Whoever you are, wherever you come from, the Southern Hills congregation welcomes you into our Jesus-centered community regardless of race, ethnicity, national origin, gender, sexual orientation, socio-economic status, education, physical ability, or other difference.
Service Times
Sunday Worship 9:30 AM
Sunday School 10:45 AM
511 SE 37th St, Topeka KS 66605
Latest Bulletin
Love our neighbors. We are called to serve our neighbors in the Hi-Crest Community, in Topeka, and in our world.
We are called to invite people to join as they are. Please join us as we worship and serve Jesus here today.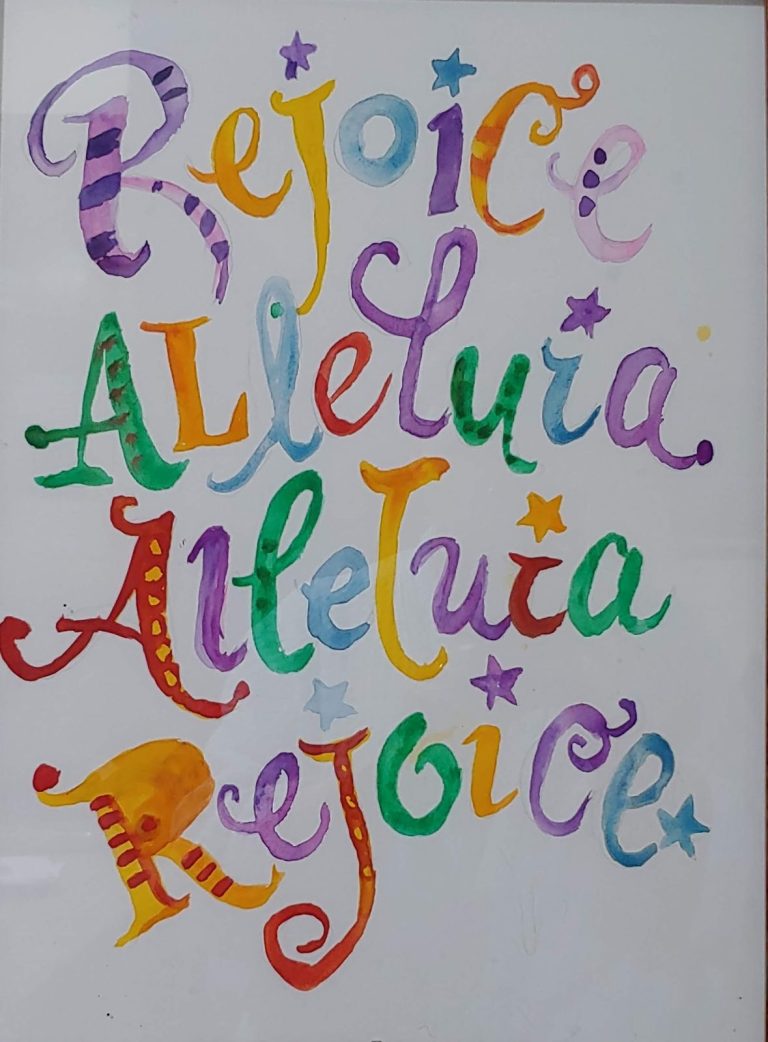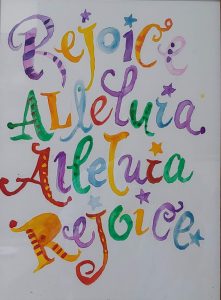 Make a joyful sound unto the Lord! Hymn Sing

Come join us!
Sunday, 8 October 3:30pm - 6:00pm
Come join us for a time of singing with a potluck to follow.  We are also inviting our I-70 sister congregations to join us at Shelter House #4 at Lake Shawnee. Contact the church office if you need directions.  Bring chairs, table service, and a dish to share.
REMINDER: this event will take place in lieu of our morning worship service that Sunday.