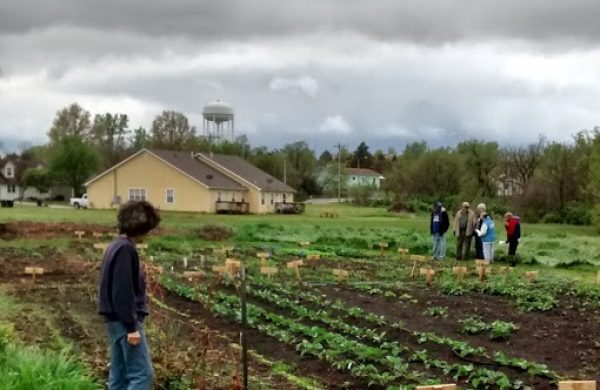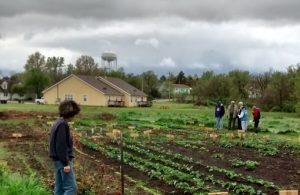 Community Garden:   Southern Hills works with Topeka Common Ground to sponsor the Hi-Crest Community Garden.  The goals are to promote a healthy food culture in the community, and to provide an opportunity for church members to work alongside the community and build relationships.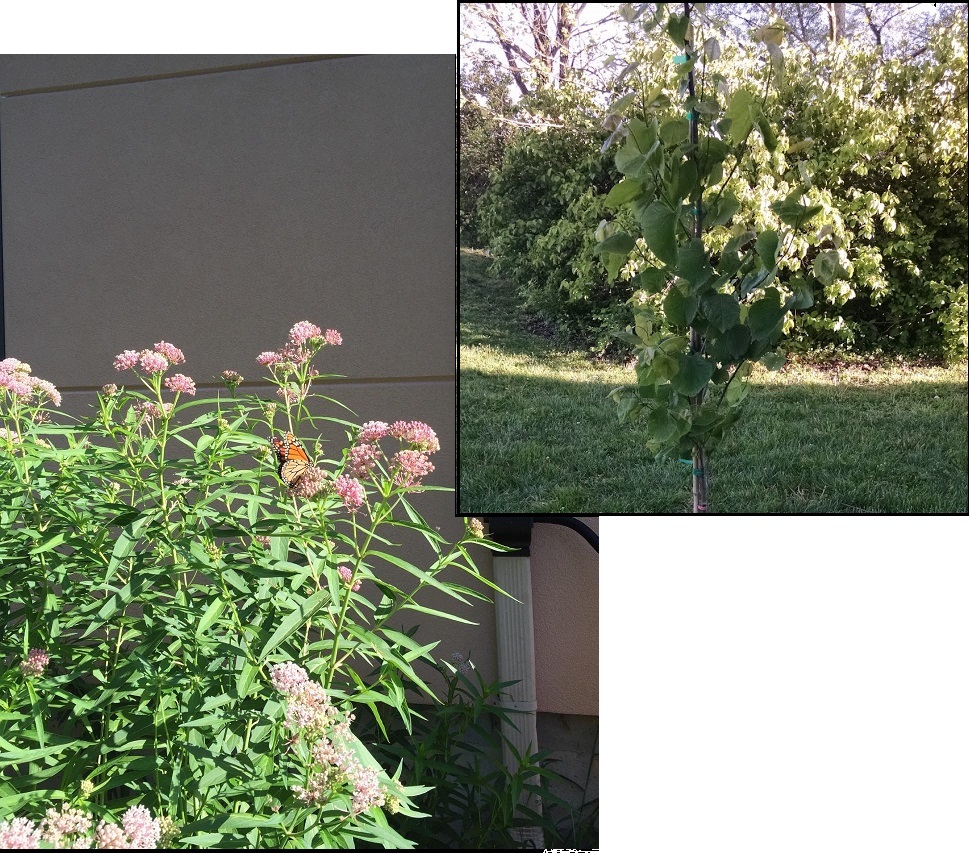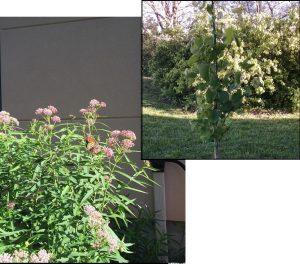 Pollinator and Meditation Gardens: Surrounding our church building are two special gardens that connect those in the church with nature outside.   The pollinator garden is a Certified Monarch Waystation and includes native plants.  The meditation garden is a quiet space in the midst of an urban neighborhood.  Sunday school classes enjoy the space as a place to appreciate the wonders of nature.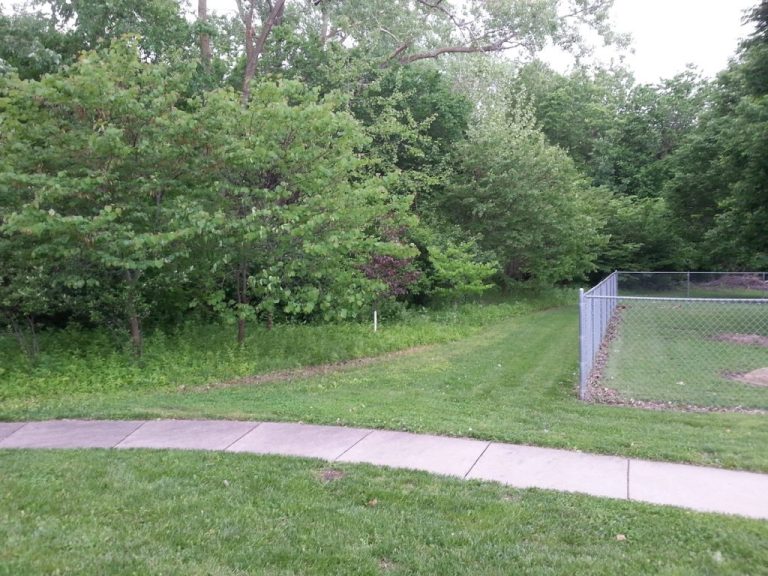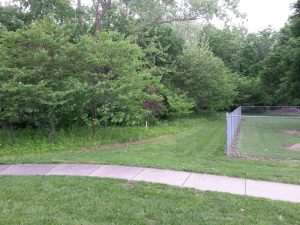 Riparian Zone:  Southern Hills has installed a vegetative buffer along a small creek that adjoins church property to filter pollutants from storm water that runs off the church's asphalt parking lot and surrounding lawn areas before entering the creek.  Native plants including trees, shrubs, grasses and wildflowers have been used to create the buffer zone, which also provides habitat for urban wildlife.